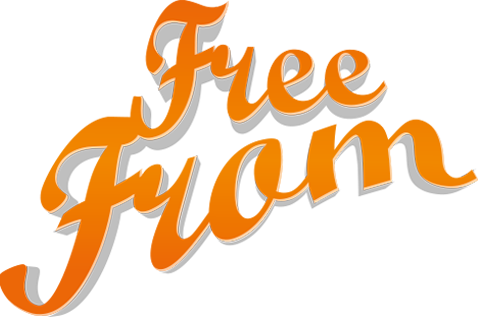 PEAK´S FREE FROM.
BE AWARE OF WHAT YOU EAT AND ENJOY IT!
We are becoming increasingly critical about what we eat. Increasing numbers of people have to leave certain ingredients out of their food. You want to know exactly what the ingredients are, but above all: which ones are not included.
People are searching for 'free from products'. Some people do so because they wish to decrease, or totally eliminate, the consumption of certain ingredients or because they do not want to eat food that was genetically engineered. Others do so because they are allergic or sensitive to certain ingredients and are therefore seeking e.g. gluten-free, lactose-free and/or other egg-free products.
With our dedication to allergy friendly food with a main focus on gluten free, there is always a product that will fulfill your needs. As a specialist in baking products we offer a wide selection in easy to prepare mixtures. Our mission is to provide a product for every time of the day, from breakfast to diner time. Start your day with one of our granola's or a breakfast porridge. As for dinner it is easy to prepare an pasta dish with the gluten free tagliatelle or make an lasagna. If you have something to celebrate, bake a tasty gluten free recipe with one of the Peak's Free From baking mixes.