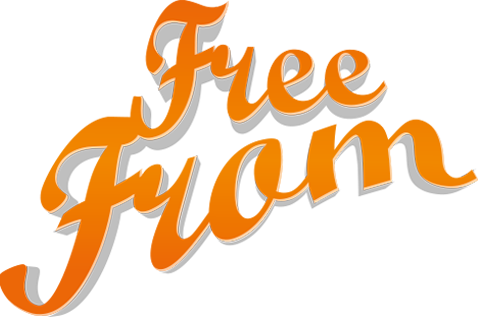 PEAK´S FREE FROM.
BE AWARE OF WHAT YOU EAT AND ENJOY IT!
We are becoming increasingly critical about what we eat. Increasing numbers of people have to leave certain substances out of their food. You want to know exactly what the ingredients are, but above all: which ones are not included.
People are deliberately searching for 'free from products'. Some people do so because they wish to decrease, or totally eliminate, the consumption of certain substances or because they do not want to eat food that was genetically engineered. Others do so because they are allergic or sensitive to certain substances and are therefore seeking e.g. gluten-free, lactose-free and/or other egg-free products.
All Peak's Free From products are gluten-free. In addition, our products often also exclude other allergens. The substances that a Peak's Free From product excludes - as well as gluten - may vary from product to product. The icons on our packaging make it clear to you beyond doubt which substances we exclude from our products, in keeping with prevailing legislation and/or analysis limits, if any.